Colostrum: Nature's
Most Nurturing
Superfood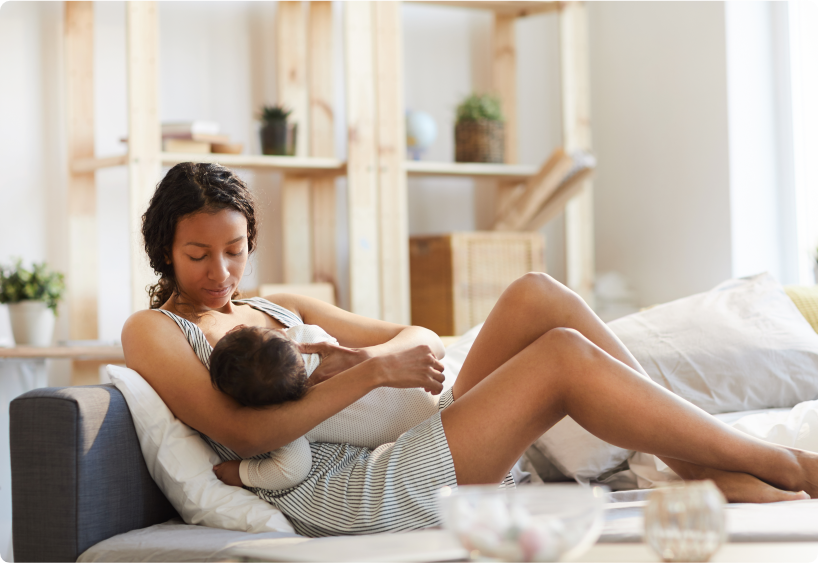 What is Colostrum
Colostrum is the first milk produced by all mammalian mothers after giving birth. From newly born humans to just calved foals, all newborn mammals rely on their mother's colostrum to help them grow and thrive. Often referred to as nature's original superfood, colostrum contains protective proteins, immune factors, and other nutrients that are essential for a newborn. Colostrum has also been shown to have health benefits beyond just the first few days of life – in fact, colostrum from cows can be found as a health and nutrition supplement for children and adults.
How It Works
Colostrum contains a range of different protective proteins (also known as antimicrobials), growth and immune factors, as well as prebiotics, all of which work with the human body to help support health and wellness.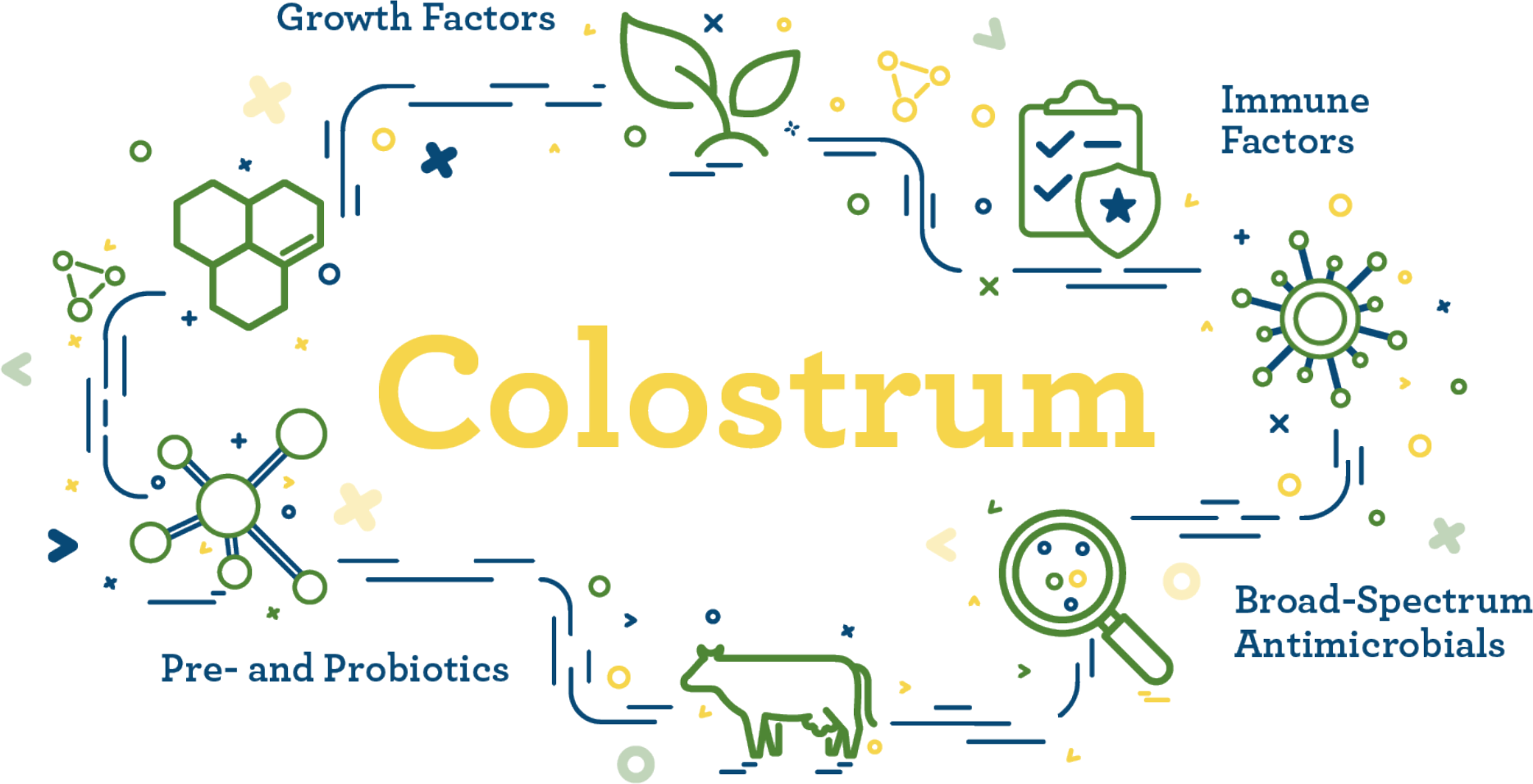 How it Can Help
While colostrum is vital to a newborn's health in the first few days of life, research has shown that it can play an important role in supporting the health of humans of all ages. Today, there are over 6,000 studies illuminating the science of colostrum (typically from cows) and new clinical studies being conducted every year to further explore its applications for health:
Digestive Health
Colostrum contains antimicrobials, immune and growth factors, as well as prebiotics that help to support gut health.
Immune Support
The immune factors and other nutrients found in colostrum help to support the immune system.
Skin Health
The properties of colostrum may improve the appearance of the skin, from the inside-out.
Sports Nutrition
Clinical studies have shown the numerous benefits of colostrum for athletes, including supporting the healing of athletic-induced gut injuries.
Colostrum isn't just for babies. Here's why.
Dr. Michael Roizen explains how bovine colostrum can be beneficial for children and adults.
Visit
Is Colostrum the New Collagen? We Asked an Expert
While we've been getting a man-glow by noshing collagen snacks, a new superfood called colostrum crept into the...
Visit
Amazing supplement battles respiratory infections, gut problems
Studies suggest taking a bovine colostrum supplement may decrease the incidence of upper respiratory infections and reduce...
Visit